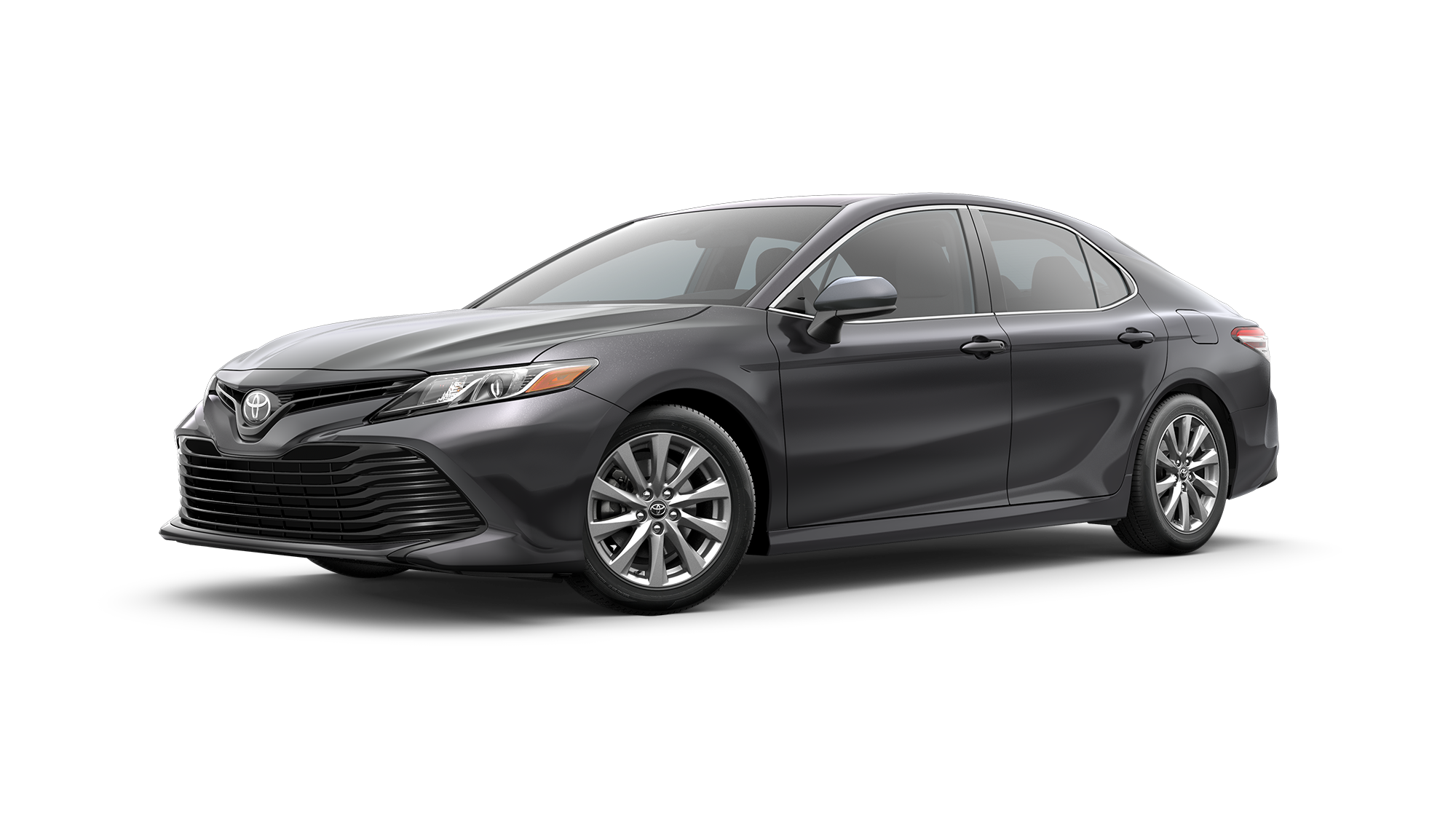 You have made the choice to go with a dependable Toyota vehicle, but maybe you aren't sure whether or not a new Toyota or used Toyota is right for you. Although purchasing a new Toyota SUV, truck, minivan, or car may be your first go-to reaction; there are various benefits to buying pre-owned cars as well. To improve your shopping experience, consider things like your budget, the features you want in a vehicle, mileage on a car, and more. Here are perks that you can think about for both new and pre-owned models so that you can come to your decision faster.
Why Should I Buy a New Toyota?
When you go with a new Toyota model, you can get assurance that you are getting various state-of-the-art features and designs. New Toyota vehicles have many advanced safety features as well as infotainment items that make buying a new Toyota a dream as well. You can also have an easy time personalizing your new Toyota. For instance, do you want your new Toyota Camry, RAV4, or Highlander to have certain features, upholstery, or an exterior color?
Why is a Used Toyota Beneficial?
You can find a used Toyota with a price that can accommodate for an array of budgets. You also get a liberal selection of different model years when shopping pre-owned. So, did you really like the style of a later model Toyota? Buying that Toyota can be accessible. Skipping a heavy depreciation is also a noteworthy advantage to buying used cars in general.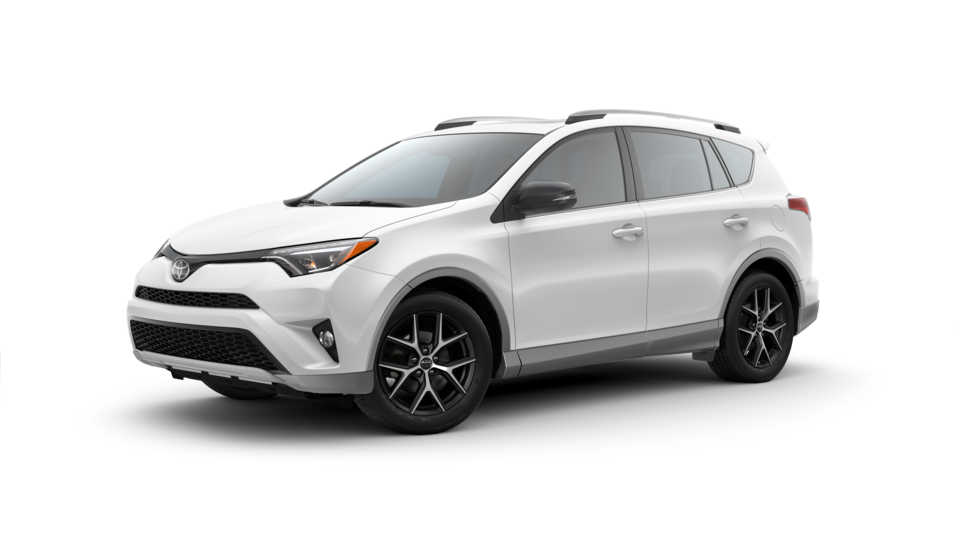 Are you from the Kokomo, IN, area and eager to get your new or used Toyota? Kokomo Toyota can go over more benefits to buying new and used at our new and pre-owned Toyota dealership. We will gladly help you figure out the ins and outs of financing, too!