The moment has arrived to sell or trade-in your current car, truck, or SUV, or, you need a capable vehicle you can take to work. The options are plentiful, but Toyota trucks make a grand impression. There are many popular trucks and countless makes and models to consider. Are you wondering about the reasons as to why a Toyota truck is fitting? While we could go on about how special Toyota pickups are, here are a couple of the reasons why you may find the truck series appealing.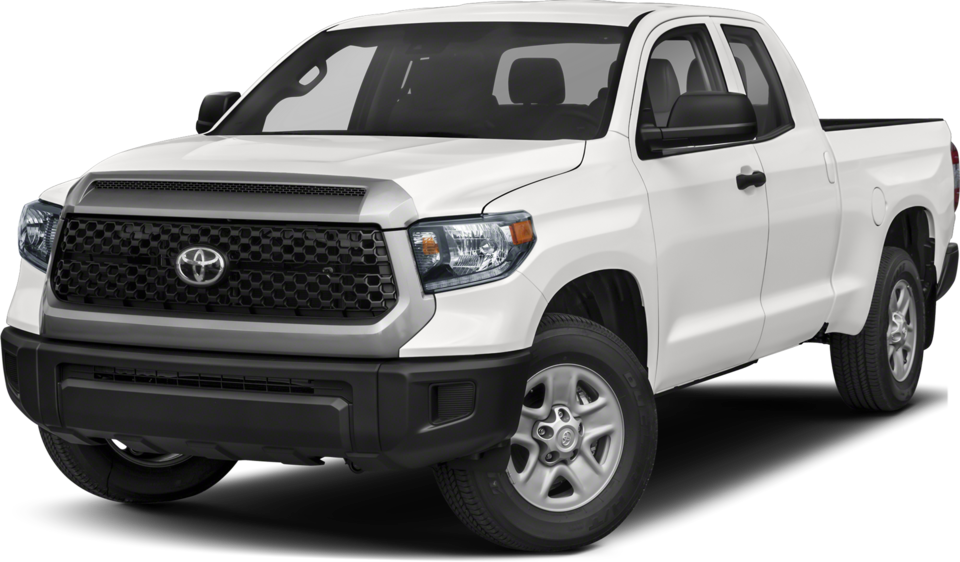 A Model for All Occasions
It doesn't just have to be about work when you purchase a truck, but maybe you want a vehicle that can confront challenging scenarios off-roading or on scenic campsites easily. The collection of Toyota trucks offers the Toyota Tacoma and the Toyota Tundra. The smaller Toyota Tacoma can be great if you want a truck that's easy to pilot and with an adventurous core. For a full-size truck, opt for a new Toyota Tundra, that delivers with impressive towing and power.
Customization is Easy
Not only are there two models with a presence of their own when you explore them, but finding a truck customized for you is simple, too. For instance, the Toyota Tundra offers CrewMax and Double Cab options that provide you with different bed lengths to browse, and you can see the Toyota Tacoma offering Double Cab and Access Cab possibilities. And in addition to the diverse cab options, for both of the trucks, there are numerous packages available to add tailored touches and features to the pickup.
Learn about Toyota truck specifics and shop the new Toyota vehicles at Kokomo Toyota. We welcome your questions about Toyota pickup models, and can't wait for you to get adventuring or to work in a capable truck that you can trust.