You want the most vehicle for the money, but you aren't sure where to look. At Kokomo Toyota, we diligently look for quality vehicles to stock our used inventory with and offer great prices on used cars in Kokomo, IN, for drivers with diverse budgets. However, when you want to really get a bargain, our bargain inventory has the prices for you. All of the vehicles you see in that inventory will have a price under $10,000!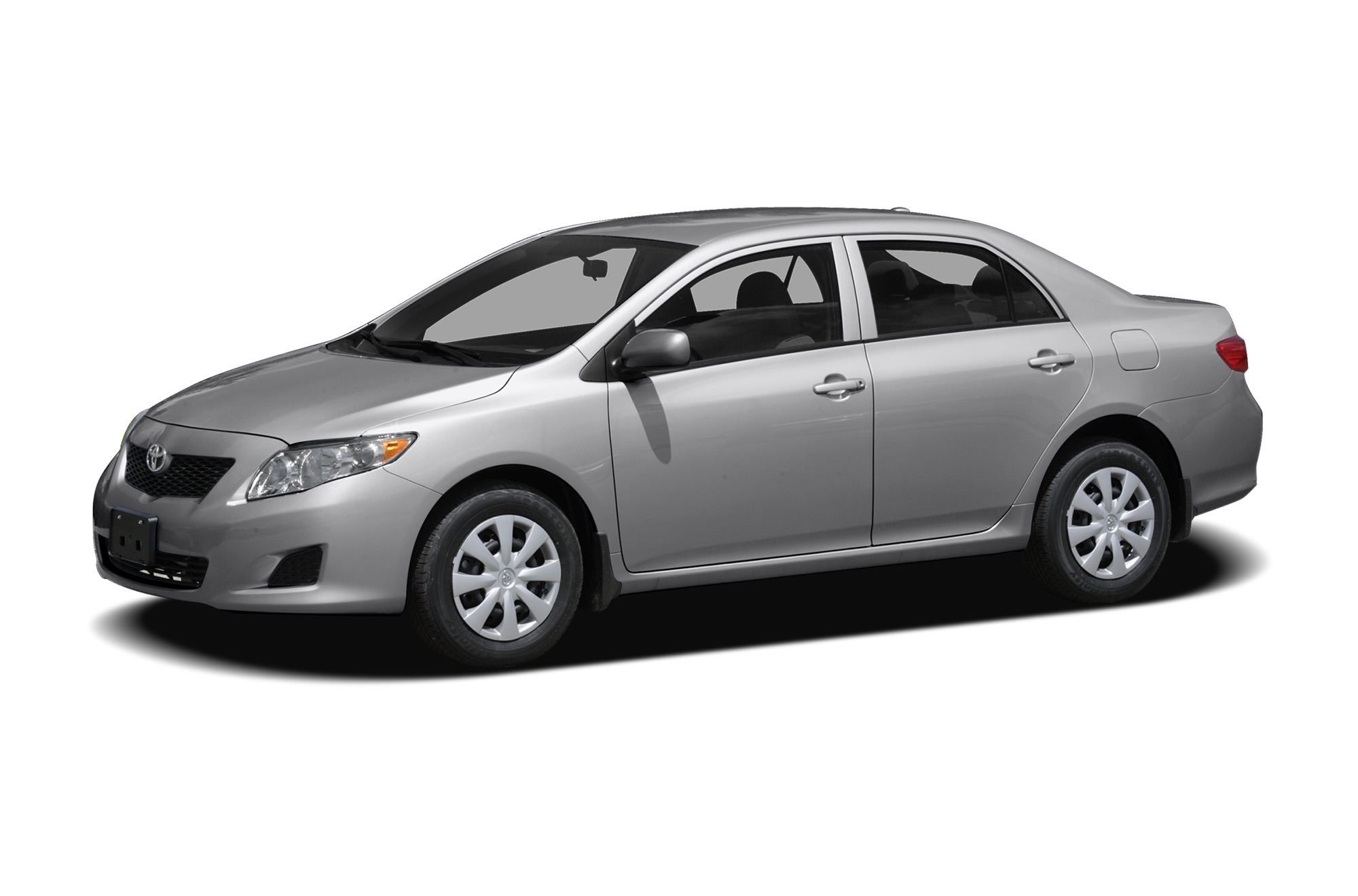 Save and Shop Quality – That's Our Bargain Inventory!
Our bargain series often has later-model vehicles and various makes like used Toyota cars, as well as others such as used Honda, Chevy, and many more. Select the body style of the pre-owned vehicle you are searching for and check off other elements like the make and year scope. Do you want a used car at a low price? Our bargain cars are a perfect place! Look at the collection in its entirety or adjust the filters if you have a specific type of vehicle that you're looking to buy!
Getting in a car should mean you find reliable transportation. The used vehicles we offer get examined thoroughly, and even if you don't see it on the lot today, you can come back again soon because we are always looking to stock up on different vehicles, or, we can locate your preferred used car, truck, SUV, for you with CarFinder.
Do you want to explore financing for these affordable pre-owned vehicles under $10,000? Stop to talk with a specialist at Kokomo Toyota, and you can get organized and cut down on some time with the finance application and other assistive tools. Meet us by phone or get directions today and see why we are your dealership for your used car buying shopping and financing needs!