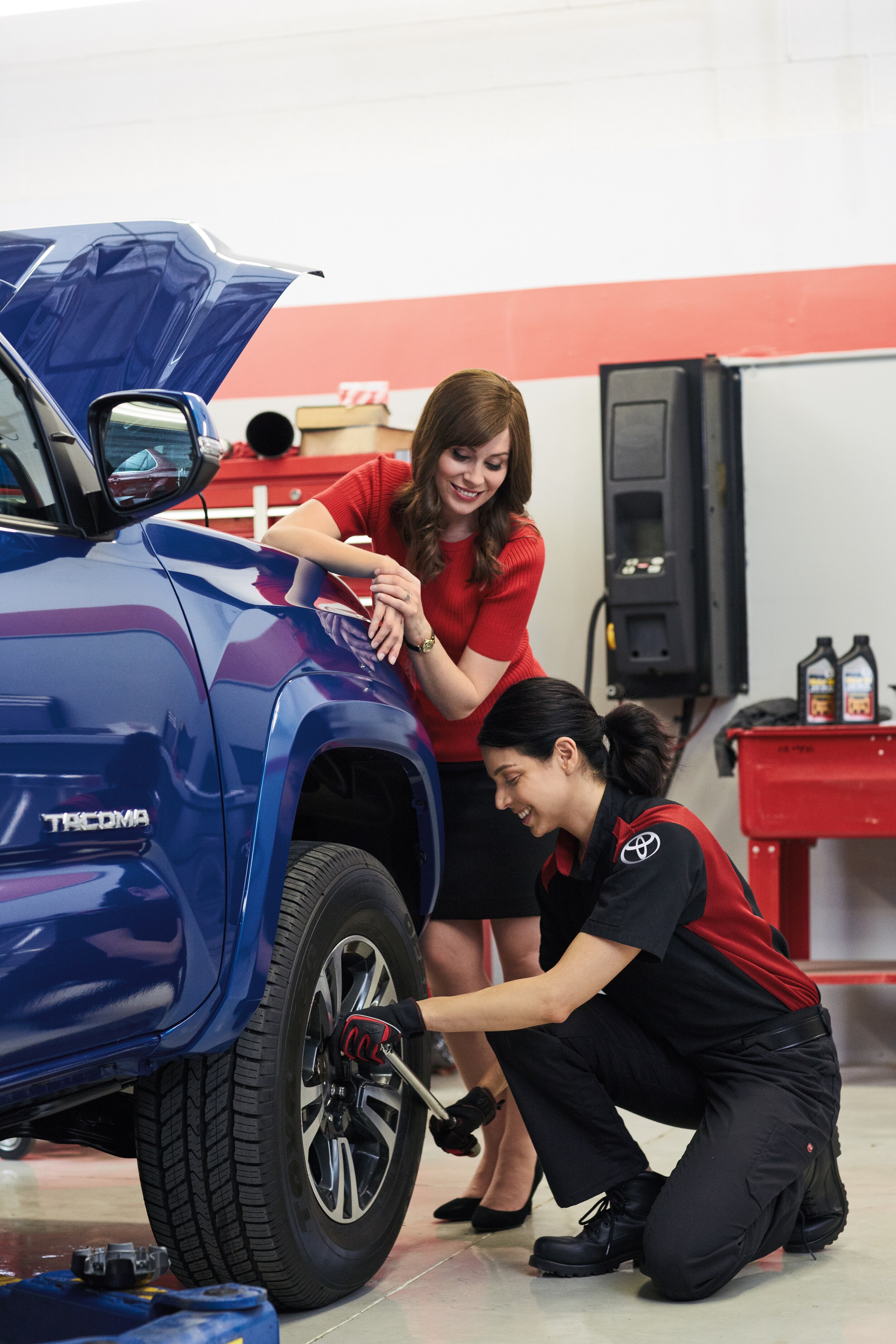 We know that auto service is something that many drivers dread, but when you work with us, it doesn't have to cause any worry. Drivers trust our technicians and love our affordable pricing on all sorts of services, which includes tire rotations. Tires can cost you a lot, so making sure that you get the most out of them is vital, and regular tire rotations go a long way in prolonging the life of your tires! Read on for more details about getting Toyota service center.
What Does Rotating Your Tires Do for Them?
Rotating your tires is one of the simplest and most affordable ways to get the most out of the tires you spent a lot of money on. The point of rotating your tires is so that you can ensure even wear of them, which means that one won't wear down more quickly and then you'll have to replace them. We know that drivers trust their all-season and winter tires near Marion, IN, and we know that you probably paid a lot to get tires you can trust, so help yourself get the most out of your investment by scheduling a tire rotation with us today!
Find More Ways That Our Toyota Service Center Can Help You
Drivers trust us to provide reliable, affordable Toyota service, and we're happy to talk more about all the ways that we can help you get the most out of your tires and your vehicle. We know you may worry about the cost, but regular vehicle maintenance pays off in the long run in a big way. It's easy to schedule a service appointment with us, so we hope you set one up soon if you need an oil change or tire rotation near Marion, IN!