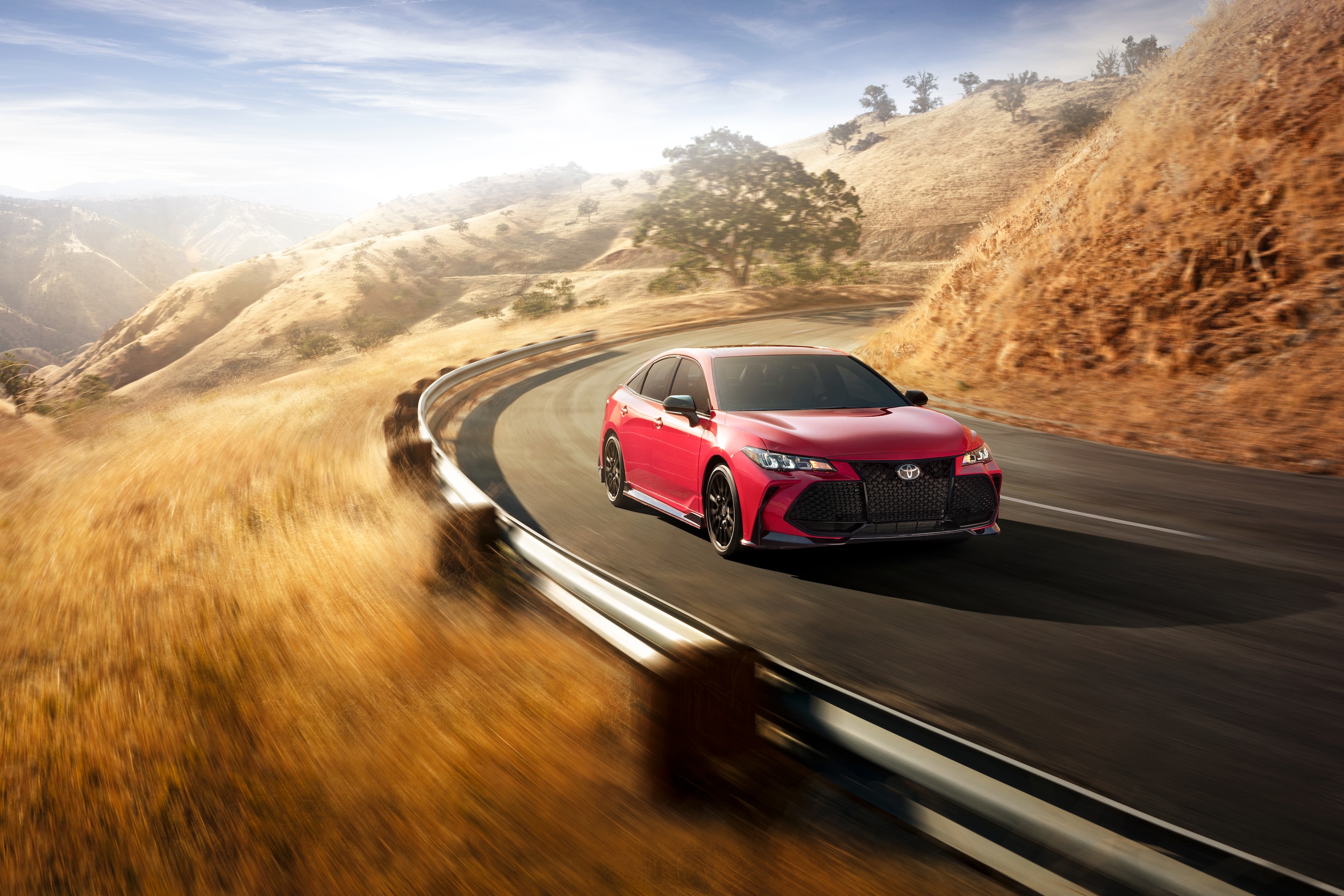 ?
Toyota has long been known for producing some of the most popular sedans on the road. That is because Toyota is known for creating reliable vehicles that last for a long time. Now Toyota is upping the ante with new sedans packed with modern features and excellent style. Now, you can test-drive these vehicles at Kokomo Toyota.
What's Available near Frankfort, IN?
At Kokomo Toyota, you can find all Toyota sedans available in just about every trim level. This allows you to browse the dealership inventory and find exactly what you want. There is a Toyota sedan that you will want to drive from bargain-priced entry-level sedans to luxurious top trim levels.
Toyota Yaris
The Yaris is the most affordable sedan in the Toyota line-up. While the compact Yaris is incredibly affordable, it does not compromise when it comes to building quality and reliability. In fact, the Yaris is a popular choice for students, first-time car buyers or those who simply want dependable daily transportation.
Toyota Corolla
The Toyota Corolla is legendary for its bulletproof engine and excellent value. Many owners have had their Corolla for well over ten years and 100,000 miles without any major issues. If you are looking for a vehicle that will last a long time, the Corolla is a top choice.
Toyota Camry
Across the Frankfort, IN area, the Camry is one of the most popular sedans on the road. That's because the Camry offers excellent value along with lots of space for all five passengers. Today, you can even find the TRD Pro edition of the Camry which adds a sporty edge to the mid-size sedan.
Toyota Avalon
The Avalon is Toyota's premium sedan that offers you an affordable alternative to a luxury vehicle. Packed with comfortable seats and many premium features, the Avalon offers one of the most welcoming cabins of any vehicle in its class. If you have been considering a luxury sedan, you will want to see what the Avalon offers.
If you are interested in taking any Toyota sedan for a test drive, please contact the sales team today.